A cost-effective solution to estimate crop production
A series of maps from bunch closure to harvest to refine yield estimates while minimizing labor time.
HOW IT WORKS?
1
At pea size, we collect crop data on a few, strategic sites
2
We generate a first and early yield map, before cluster thinning
3
We update the map from peak of berry weight to harvest
Key features
Yield maps are unique because they allow to
Save labor time
Anticipate yield
Improve forecast
why is it useful ?
Drive cluster thinning decisions

Estimate yield loss before harvest

Better plan your tank allocation

Size your picking crew

Refine vine balance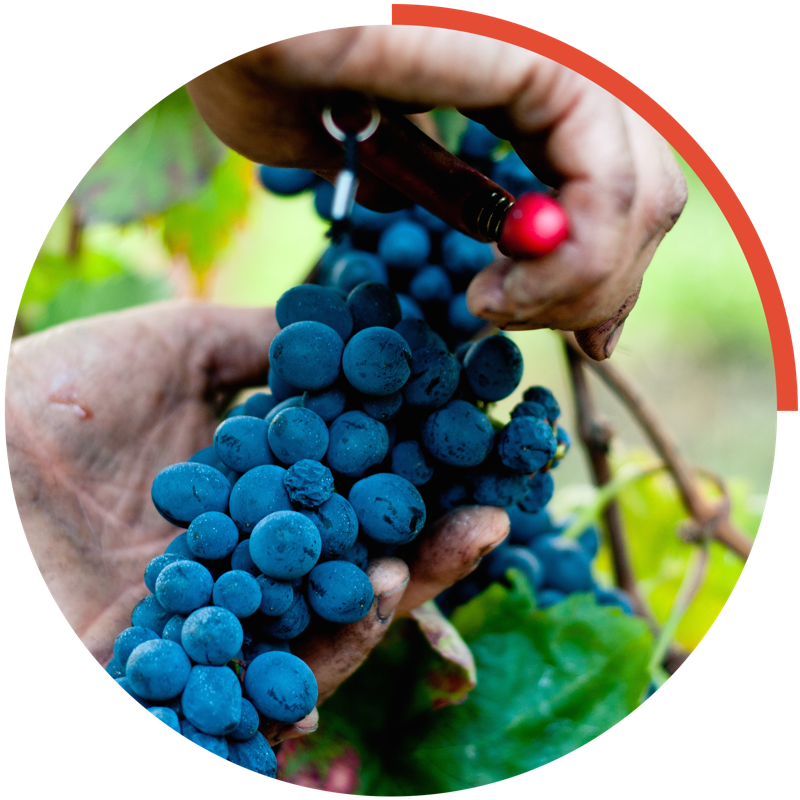 Thank you !
Thank you for your message. We will do our best to reply to you as soon as possible. Please rest assured that we read every single message we received !
An error occurred while processing your request, please try again
MONTPELLIER - FRANCE
Fruition Sciences
MIBI - 672 rue du Mas de Verchant
34000
Montpellier
-
FRANCE
:
+33 9 53 22 13 00
BORDEAUX - FRANCE
Fruition Sciences
Bâtiment E-Parc
16-18 rue de l'Hermite
33520
Bruges
-
FRANCE
:
+33 7 83 10 50 55
NAPA - USA
Fruition Sciences
477 Devlin Rd Ste 105
Napa
,
CA
94558
-
USA
:
+1 (707)637-4463