2018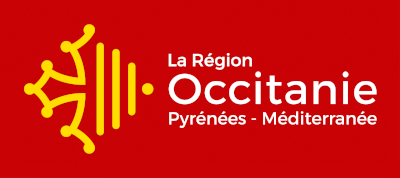 37 éme editions du concours des Inn'Ovations en Occitanie.
Toulouse
Entreprise internationale de l'année 2018
"Depuis près de 40 ans, le concours MIDINNOV a permis de récompenser, et donc de soutenir, 152 entreprises régionales de pointe qui innovent dans des domaines agricoles, environnementaux, santé ou technologiques."
2017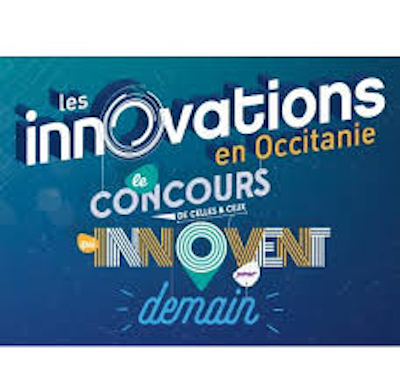 Lauréat du concours Midinnov 2017
Toulouse
Catégorie "entreprise internationale de l'année"
"Depuis près de 40 ans, ce concours a permis de récompenser, et donc de soutenir, 152 entreprises régionales de pointe qui innovent dans des domaines agricoles, environnementaux, santé ou technologiques. Le prix reçu par Fruition récompense une entreprise de moins de 250 salariés s'étant implantée par une innovation, technologique ou non, sur des marchés à l'export."
2015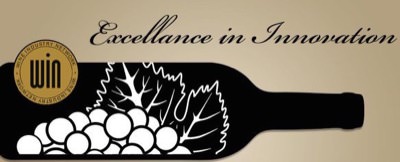 Winner of the 2015 WINnovation award
Wine Industry Network, Sonoma, California
2015 Wine Business Monthly IQ, Napa, California.
"The "WINnovation" Awards were created by the Wine Industry Network as a way to recognize the most innovative industry suppliers and service professionals. These awards honor companies that have developed ground-breaking products, practices, and have contributed to the advancement of the North American wine industry."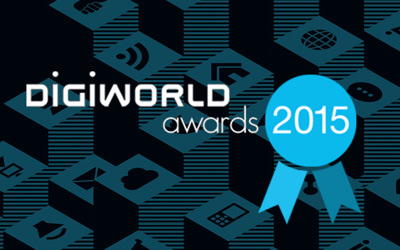 Winner of the DigiWorld award
Jury special prize
"For this 37th annual DigiWorld Summit, in partnership with Business France and French Tech, IDATE hosted the first DigiWorld Awards, to reward digital start-ups created by French citizens in four regions: Africa & the Middle East – the Americas – Asia – Europe (outside of France). Fruition received the special prize from the jury."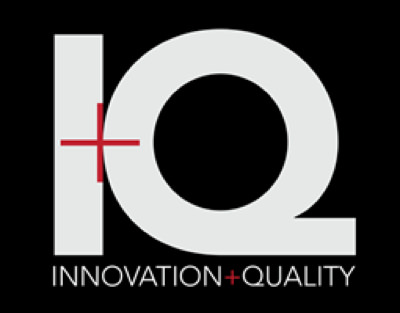 Winner of the Innovation + Quality Award
Cool Product
2015 Wine Business Monthly IQ, Napa, California.
"The most innovative products and services for winemakers were featured in this special, curated Cool Products showcase. Featured products have been hand selected by the IQ Advisory Board and the Wine Business Monthly editorial team solely on criteria of innovation relevant to Ultra-premium wineries. Using proprietary algorithms, sap flow and weather data are analyzed and processed to compute three important parameters: reference evapotranspiration, plant transpiration and vine stress. Fruition Sciences has figured out how to interpret and analyze the data so growers don't have to."
2014
Winner of the Worlwide Innovation Challenge
Big Data Category
Innovation 2030 Commission, Paris, France
"On 18 April 2013, the President of the French Republic launched the Innovation 2030 Commission, chaired by Anne Lauvergeon and under the aegis of the Minister for the Economy, Industry and the Digital sector and the Minister Delegate with responsibility for Small and Medium-sized Enterprises, Innovation and the Digital Economy. In an effort to confront the major challenges of the world of 2030, the Commission singled out a select number of key opportunities with very significant implications for the French economy."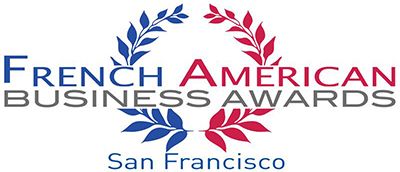 Winner of the French-American Business Award, category Life Science and Sustainability
Gold Award (1st price)
2014 French American Business Competition, SF Bay Area, California.
"On Wednesday June 4th, the first edition of the French-American Business Award ceremony was held at the General's Residence in San Francisco. The event rewarded the best French entrepreneurs and corporate executives from the San Francisco Bay Area for their excellent results and lasting performance in management and leadership. Gold Award: Fruition Sciences: Founded in 2007, this company is now deployed in 3 continents. Over one hundred customers use its solution. While water scarcity is now a worldwide issue, jury members recognized the value of a simple and effective idea: making their clients save water, time and money."
2010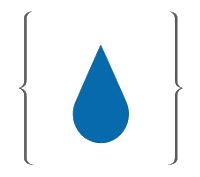 Winner of the Imagine H2O Prize
$15,000
2010 H2O's Global Competition, California
" Fruition Sciences, which operates in both California and France, came first among 50 teams in Imagine H2O's global competition aimed at building a "Silicon Valley" for water. The prize rewards the business plans with the greatest promise of breakthroughs in the efficient use and supply of water, and Fruition was able to show significant water savings for nine California grape growers that used the monitor."
2008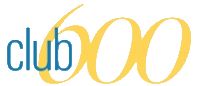 Winner of the first-ever Club 600 Entrepreneurship Award in honor of the late Dominique Mercier
10,000 €
2008 Club 600 business plan competition, New York, USA
" Club 600 was established in 1985 by a group of French-speaking business executives in New York City. Their intention was to create a forum for the exchange of ideas and experiences among Francophones living in New York and to contribute to the development of economic, commercial and financial relations between French and American business entities. The Club 600 Entrepreneurship Award was created to honor the memory of one of its members, the late Dominique Mercier, who was a very successful business entrepreneur. "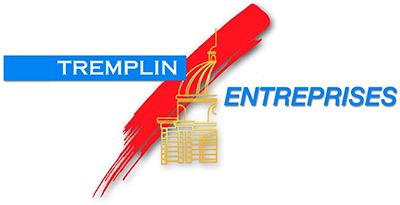 Winner of the Jacques and Francoise Douce Prize
7,500 €
2008 Business Plan Competition, Senat Tremplin, FRANCE
" Tremplin Entreprises is a French business plan competition organized in the Senate. Applicants can submit business plans in four different categories (software, internet, biotech and materials). Among the 250 or more applicants, 30 companies are selected for the finals. Finalists are given the opportunity to present to a panel of investors, angels and specialists of the industry. Among the 30 finalists, 5 companies are awarded prizes (one in each category and one special prize - Jacques and Francoise Douce prize). "

Winner of OSEO
Winner of 250,000€ in the Concours Creation and Development
" OSEO is a public institution which helps support innovation through subvention, guaranteed bank loans and funding of technical partnerships. The competition "Création et Développement" is organized by OSEO, but it is funded by the ministry of research and technology. It is the equivalent of a small business innovation research grant. As such it is a very competitive national competition. The money from this grant should help Fruition Sciences launching its research program in France and specifically several academic partnerships with the best research institutions in Montpellier."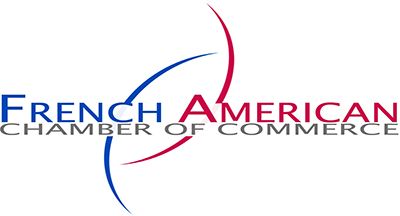 Winner of the Business Booster Competition
Winner of the Business Booster Competition, San Francisco, CALIFORNIA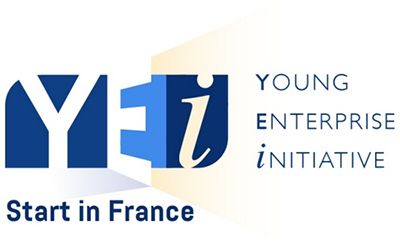 Laureat YEi 2008 - 5000 euros
5000 euros
Young Entrepreneurs Initiative, Office for Science and Technology of the French Embassy in the US
" The Young Entrepreneurs Initiative, YEi, is a non-profit program managed by the Office for Science and Technology of the French Embassy in the United States, that has already supported over 40 innovative entrepreneurs, almost a quarter of which have actually settled in France and, in one way or another, developed an innovative activity. Based on an annual competition, YEi provides early-stage entrepreneurs with key partners and resources, such as mentoring, networking, and funding. A wide range of American and French partners bring their expertise to this program. "
2007

Finalist of the Berkeley Business Plan Competition
UC Berkeley Business Plan Competition

Concours Emergence OSEO
Winner of 39,000 €

Finalist of the Berkeley Business Plan Competition
UC Intel Berkeley Technology Entrepreneur Challenge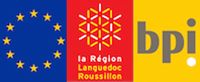 Institutional Support
Fruition Sciences counts with the financial support of our institutional partners.
Thank you !
Thank you for your message. We will do our best to reply to you as soon as possible. Please rest assured that we read every single message we received !
An error occurred while processing your request, please try again
---
BORDEAUX - FRANCE
Fruition Sciences
Bâtiment E-Parc
16-18 rue de l'Hermite
33520
Bruges
-
FRANCE
NAPA - USA
Fruition Sciences
477 Devlin Rd Ste 105
Napa
,
CA
94558
-
USA
:
+1 (707)637-4463