The most powerful tool to monitor your water use efficiently
Directly installed on the plant, sap flow sensors remotely measure vine transpiration and provide the most accurate reading to manage your irrigation.
HOW IT WORKS?
1
Sap flow sensors are wrapped around the vine and measure the vine transpiration every 15 minutes
2
Data is recorded automatically and instantly sent through WI-FI to our servers
3
Our algorithms compute the raw data in real-time and provide your plant Water Deficit Index
KEY FEATURES
Sap flow sensors are unique because they are
CONTINUOUS
PLANT-BASED
ACCURATE
REAL-TIME
NON-INVASIVE
NON-DESTRUCTIVE
HASSLE FREE

1
HEATER
Held in place with Velcro, this orange sleeve applies heat to the stem.
2
THERMOCOUPLES
These take temperature readings at the stem surface just before and after the heat is applied. The differential in the readings reflects how much water is pumping through the vine.
3
ALUMINUM BUBBLE WRAP
Shields against external sources of heat (mostly sunshine) that could interfere with accurate measurements.
4
UPLINK
This wire connects to a solar-powered data logger, which transmits real-time information anywhere in the world.
OPTIMAL PLAN FOR
YOUR TERROIR
Listen directly to your vine. With one single tool, capture everything that impacts your plant water needs, from daily ET to water holding capacity, varietal, rootstock, row spacing, root depth, and much more. This allows you to define:
the optimal timing thanks to your daily Water Deficit Index
the right volume based on your plant response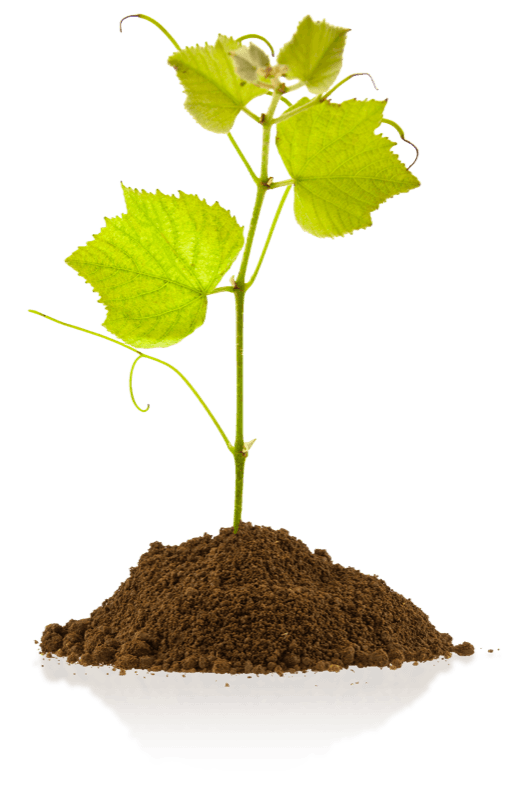 DEFICIT IRRIGATION AT NO RISK
Increase the performance of your vineyard with confidence:
24/7 monitoring of your plant water use
Instant alert if your block enters a "red zone"
Color-coded dashboards to assess the severity of the stress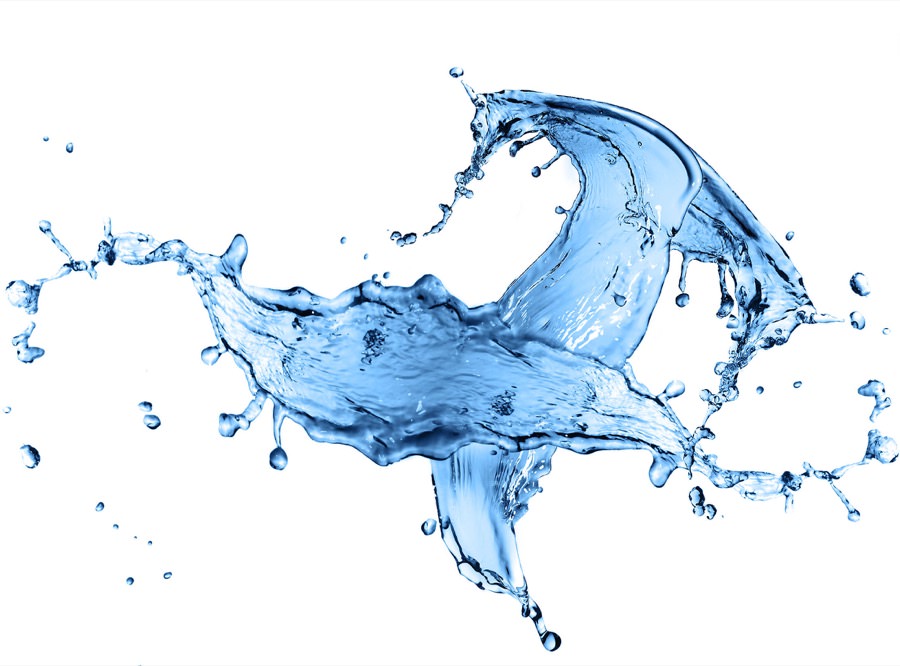 IMPROVED WINE QUALITY
Express your terroir in your wines. By tracking your management efficiency on vine response and fruit maturation results, you can adjust practices to better address your vineyard needs.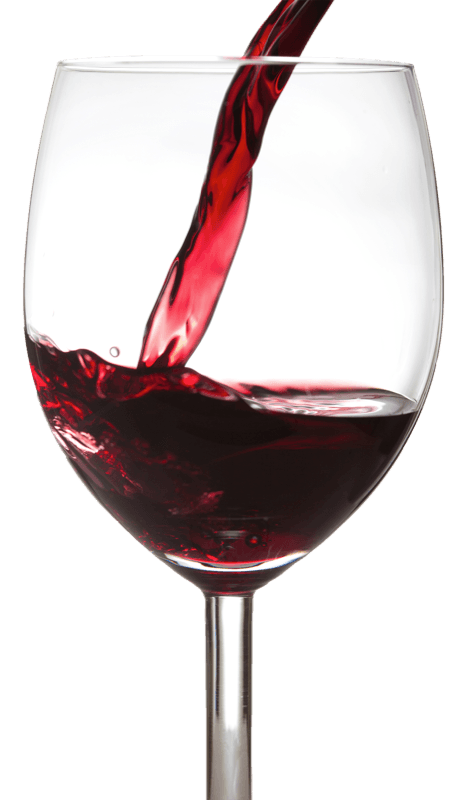 I had two sites installed this year by Fruition Sciences and used them to monitor my irrigation for the year comparing the readings to my pressure chamber readings that I have used to schedule my irrigations the last few years. The readings coincided with the pressure chamber but also give a view of the timeline that the plant is on for using the moisture. I share a wellwith another farmer raising wheat and beans so it is great to see how manydays out I will need water and we can schedule around our needs. It did nottake long to figure out where we wanted or needed to irrigate due to hot weather coming or when our schedule worked out for watering. I will be getting at least one more site in the future in a different variety and will usethe Fruition Sciences system as my primary information backed up with the pressure chamber but it will cut down on a lot of time taking the readings.
I have been working with Fruition Sciences to monitor sap flow at Monte Bello since 2009. I value the technical and analytical skills of the Fruition team and their unique technology that monitors how a vine is responding to its environment. Most of the other sensors that are commonly used in our industry to monitor vine water use are only looking at one parameter (ie atmospheric demand or soil moisture levels); the Fruition sap flow sensors allows you to use the vine to integrate ALL of the myriad factors affecting it and tell you if it needs water. Telling when a vine really needs water after veraison has always been a grey area; since monitoring our vines at Monte Bello I have found that most irrigations in previous years were not needed. We are in an era of increasing demand on our precious water supplies, and Fruition Sciences sap flow sensors help me irrigate conservatively with confidence.
Thank you !
Thank you for your message. We will do our best to reply to you as soon as possible. Please rest assured that we read every single message we received !
An error occurred while processing your request, please try again
MONTPELLIER - FRANCE
Fruition Sciences
MIBI - 672 rue du Mas de Verchant
34000
Montpellier
-
FRANCE
:
+33 9 53 22 13 00
BORDEAUX - FRANCE
Fruition Sciences
Bâtiment E-Parc
16-18 rue de l'Hermite
33520
Bruges
-
FRANCE
:
+33 7 83 10 50 55
NAPA - USA
Fruition Sciences
477 Devlin Rd Ste 105
Napa
,
CA
94558
-
USA
:
+1 (707)637-4463