CULTIVATING KNOWLEDGE
We believe science, technology and innovation enhance the empirical knowledge needed to improve practices, optimize the use of resources, and together achieve incredible results.
1
2
3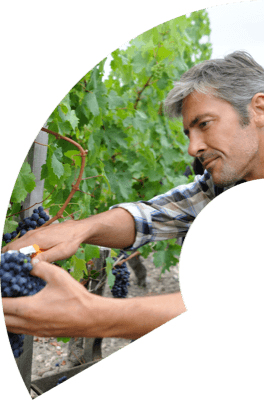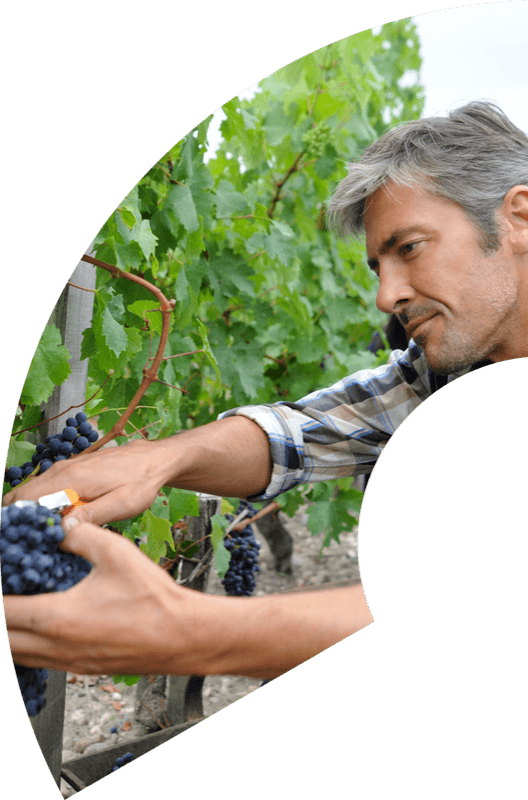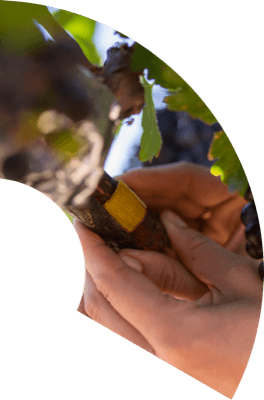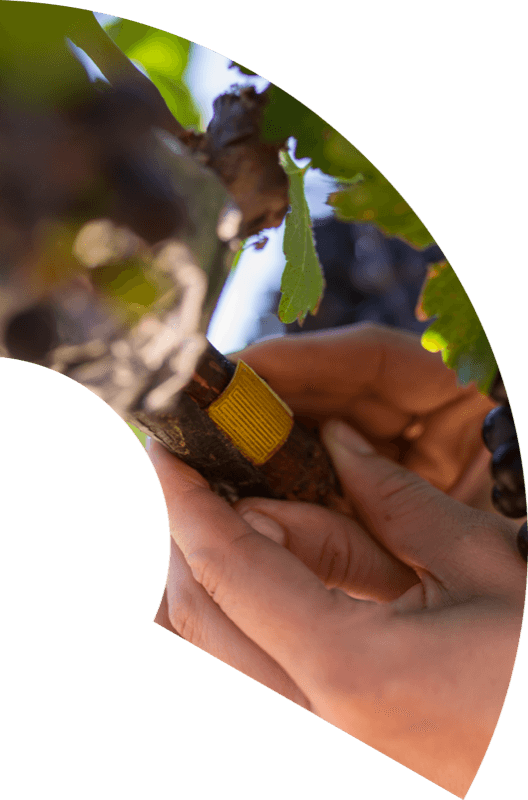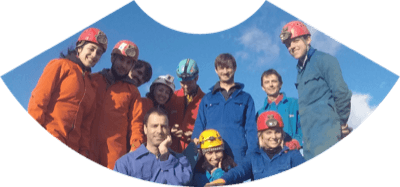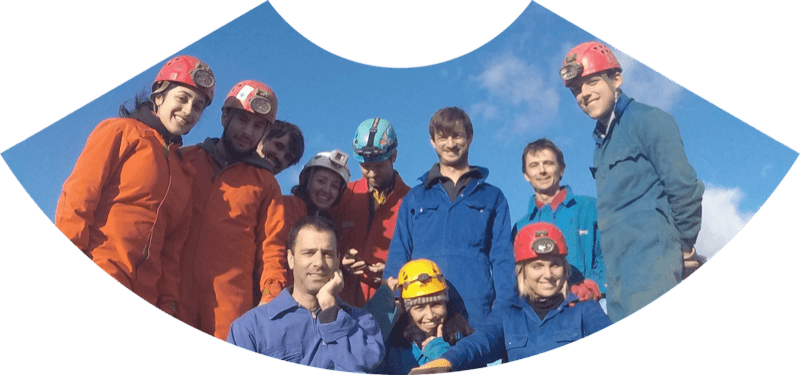 1
GROWERS' EXPERIENCE
We respect people's know-how and stewardship of their land. Our goal is to provide easy-to-use tools to cultivate field knowledge. These techniques support visual observations and identify vine needs, even when they are not evident. This is so that decisions are better informed and always connected to the plant.
2
SCIENCE & TECHNOLOGY
Using proprietary algorithms and machine learning techniques, we aim at incorporating the best and latest of science and technology. We work with world's experts in big data, plant physiology, GIS techniques, and more, cultivating their knowledge and applying it for optimal day-to-day operations.
3
TEAM TALENTS
We're proud to work within a tight-knit team of agronomists, scientists, engineers, web-developers, and strategic thinkers, coming from diverse horizons: US, France, Tunisia, Colombia. We foster innovation while nurturing respect, generosity, trust, and passion in everything we do and offer.
LEARN MORE
HOW IT WORKS
1
COLLECT
Through innovative protocol, we help collect vineyard data that is not only useful but has the most informative value.
2
MEASURE
Advanced yet easy-to-use analytics measure climate, as well as plant and fruit data, alongside GIS techniques in real-time.
3
COMPARE
Our cloud and mobile software compares vineyard blocks and vintages, while delivering alerts and actionable insight.
4
MAXIMIZE
Growers and winemakers maximize quality while optimizing yield and saving time, money and water.
THE MOST ADVANCED VINEYARD MONITORING TOOL
Our system is designed to help winemakers link fruit maturation with vineyard practices in order to grow the best quality fruit possible. Because fruit maturation strongly depends on climate, irrigation, canopy, soil, nutrient content and other factors, we provide expertise collecting and connecting all your vineyard data to support visual observations. CLIMATE
Climate drives phenology, yield, quality and timing of your operations. Knowing your climatic conditions and comparing with previous vintages is key to predict and make decisions. Our system syncs with any web-based weather station and computes in real time standard climatic measurements as well as key agronomical parameters such as evapotranspiration, vapor pressure deficit, thermal time, and more.
MAPS
Managing your vineyard based on its potential and maximizing it requires a deep understanding of its variability. Any geo-referenced soil, irrigation, vigor or aerial maps, coming from planes, drones, or other, can be loaded onto our web-app. Extra features allow you to drop GPS pins, geo-localize yourself on your maps, overlay and compare maps, visualize time-lapse, and more.
IRRIGATION
Because water impacts yield, color, and aroma, it is essential to control your vine water status across the season. Built through years of research and live data collection, we provide you with the utmost expertise to maximize water use efficiency. Whether you get automatic data from sap-flow sensors, perform weekly measurements in the field (pressure bombs, stomata conductance), we have an entry for it.
FERTILIZATION
We partner with labs to have your petiole analysis directly uploaded into your Fruition account. You can visualize your macro and micronutrients status on a dynamic basis, make decisions on your next foliar spray and balance it to increase vineyard performance.
VINE BALANCE
Canopy work can have a huge toll on vineyard economics and performance, impacting water use, yield, and fruit. We provide tools to monitor and quantify plant development, helping you define when and how to modulate yield, remove cover crop, review pruning practices… Track shoot elongation with simple protocols, enter your green operations, and compare them with results at harvest.
MATURATION
Through innovative and proven protocols, we help you uncover your ideal maturation curve, predict harvest date, and identify any bad outcome coming from climate or practices on your fruit. Our system automatically incorporates your sugar loading, grape phenolics, and more, helping you link your results with your vineyard experience during the season.
LEARN MORE
BENEFITS
INCREASED
QUALITY
updates
Join us at the 2018 Vintage Report!
Created in 2010 in the Napa Valley, the Vintage Report conference provides an unparalleled experience to discuss the latest innovations and scientific advances in viticulture and enology. By putting plant data in the forefront of the conversation, the Napa Valley conference aims at characterizing the specificities of the past vintage by looking at its impact on plant and fruit. Climatic and physiological data were presented and discussed over a day with a community of vineyard managers, winemakers and scientists.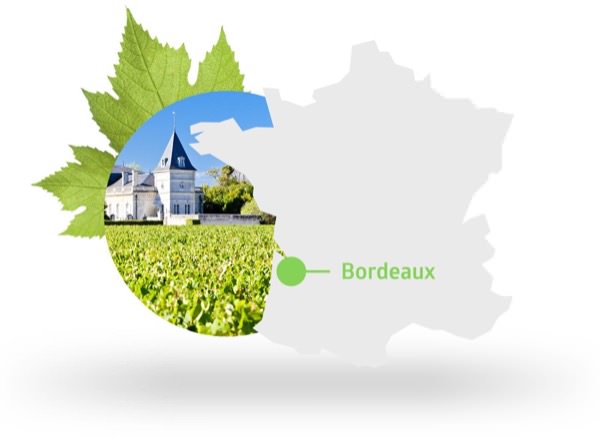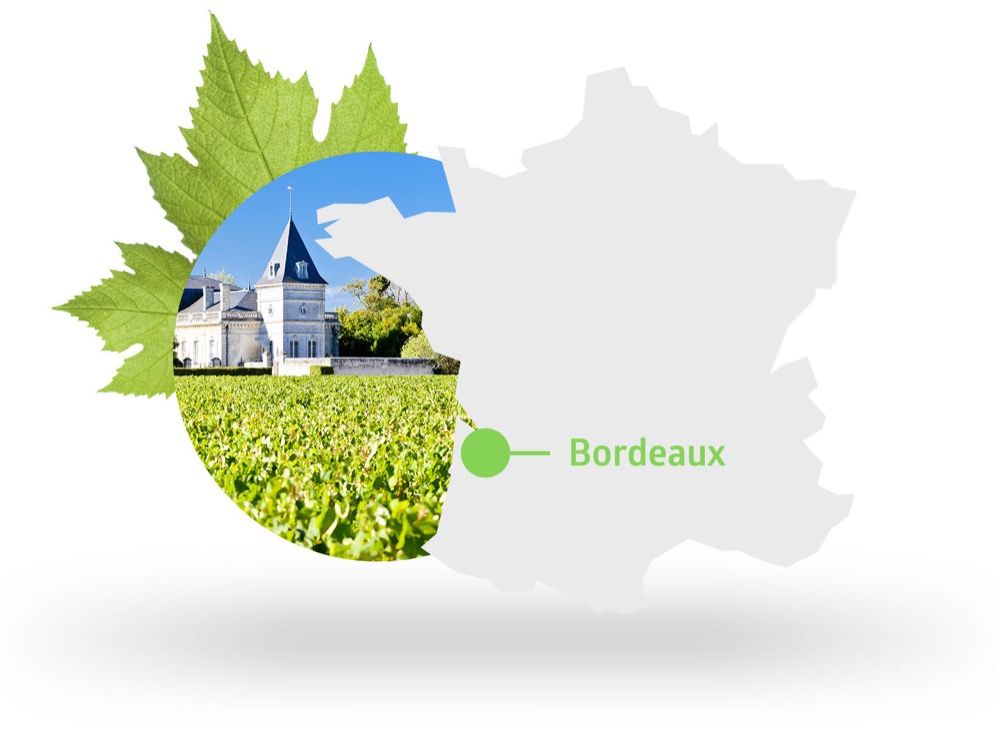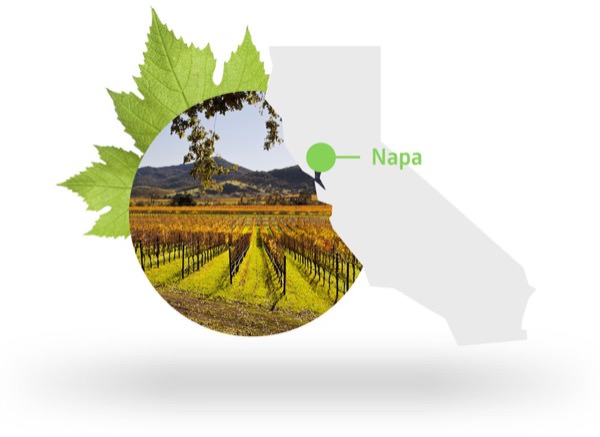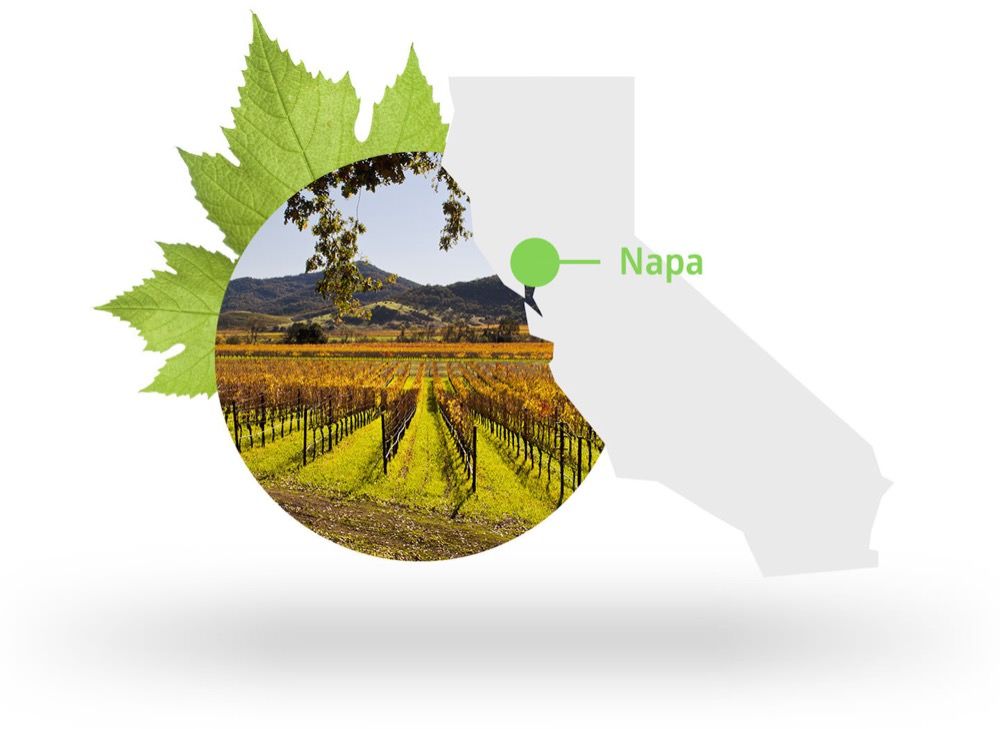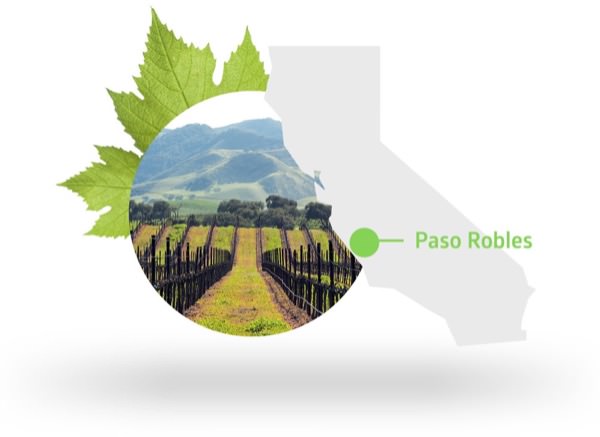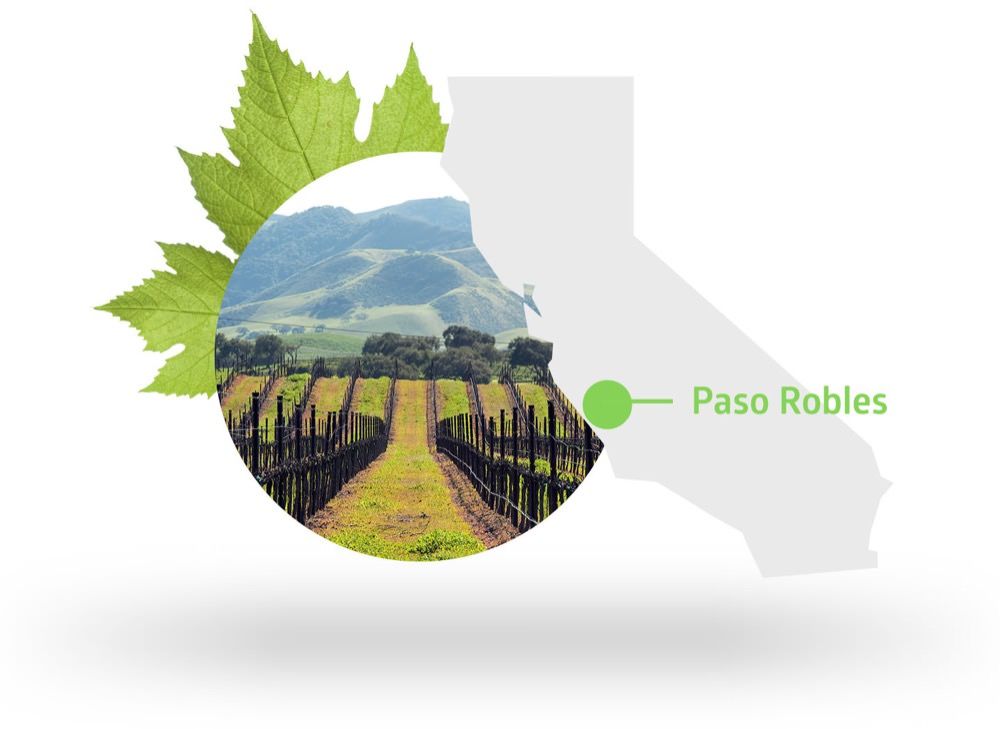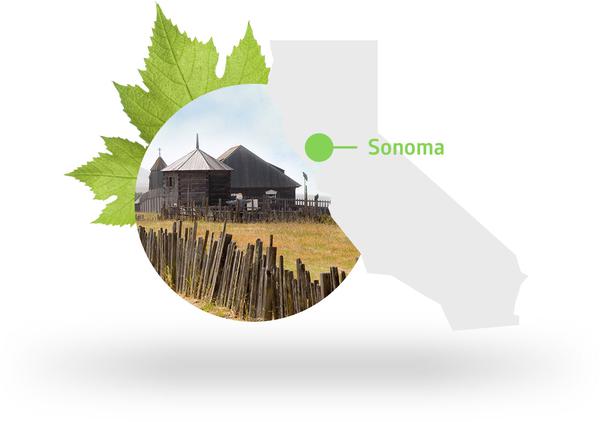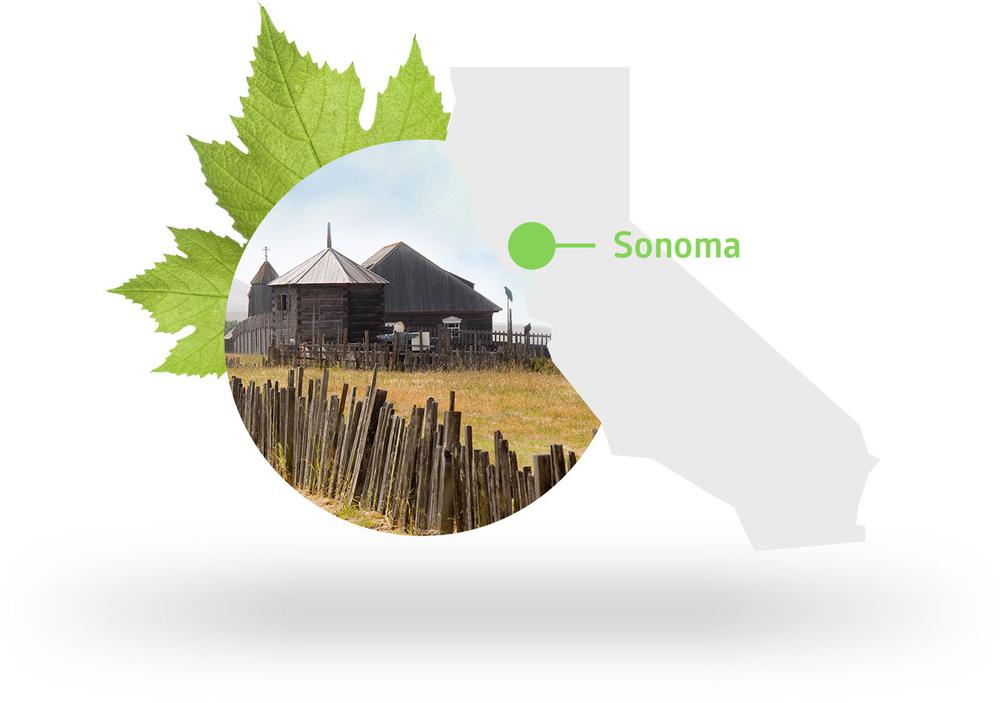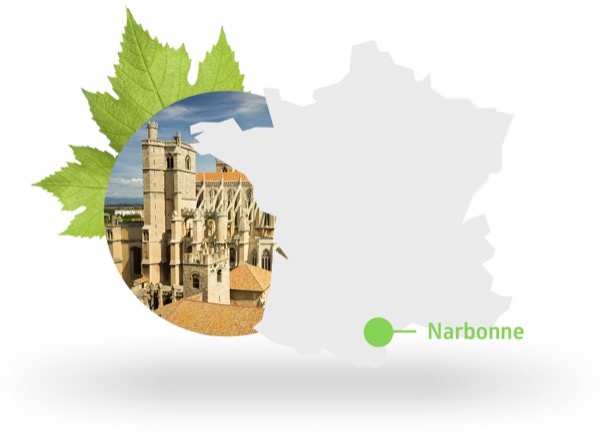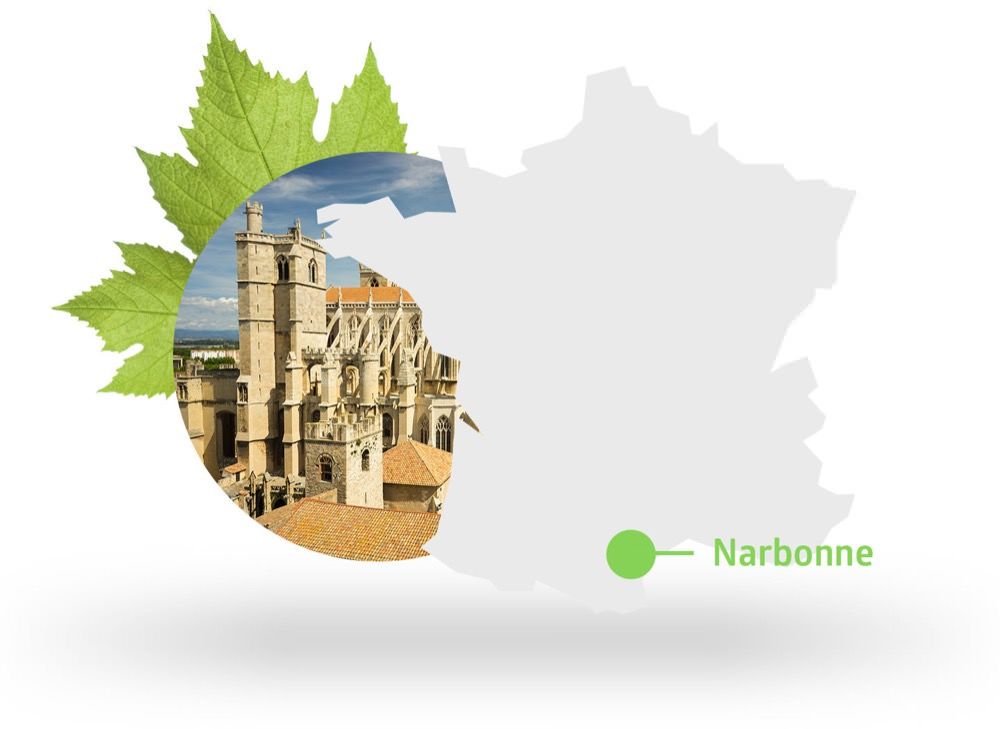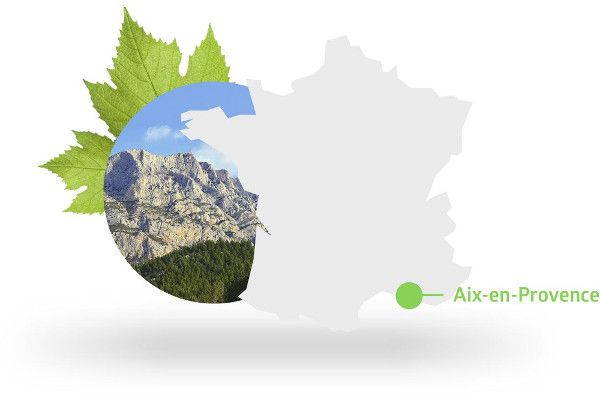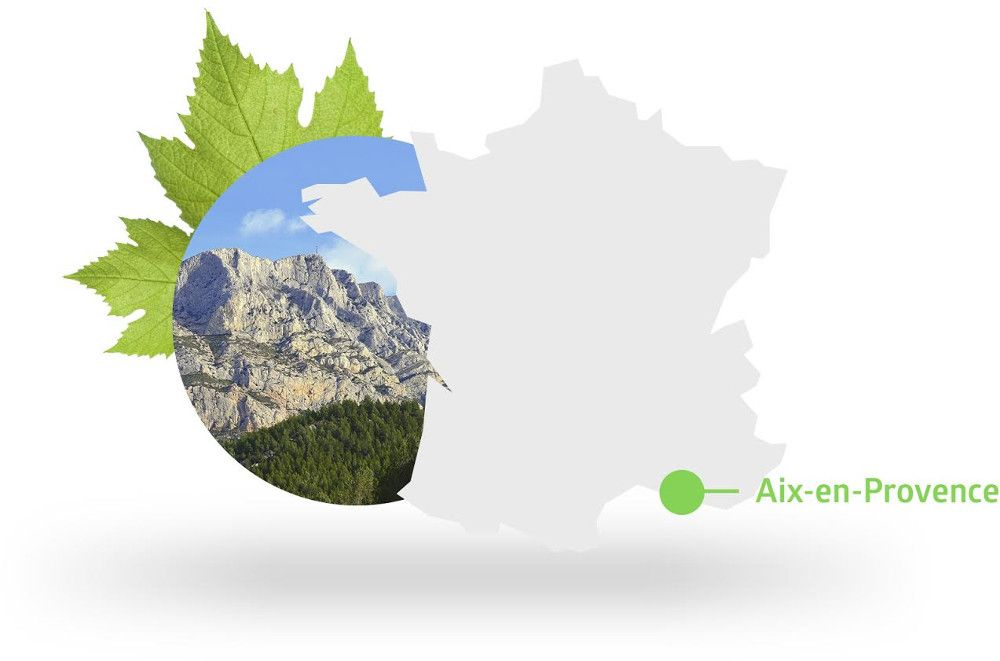 LEARN MORE
Thank you !
Thank you for your message. We will do our best to reply to you as soon as possible. Please rest assured that we read every single message we received !
An error occurred while processing your request, please try again
---
BORDEAUX - FRANCE
Fruition Sciences
Bâtiment E-Parc
16-18 rue de l'Hermite
33520
Bruges
-
FRANCE
NAPA - USA
Fruition Sciences
477 Devlin Rd Ste 105
Napa
,
CA
94558
-
USA
:
+1 (707)637-4463