A new laser technique to map vine vigor
Automatic ground measurement taken during the winter to accurately map wood production and minimize vineyard variations
HOW IT WORKS?
1
Before pruning, the Physiocap scans your vines row after row
2
We seamlessly compute and generate 3 maps of your vineyard
3
The maps are then uploaded onto your Fruition Analytics portal
LET RYAN ANSWER YOUR QUESTIONS
ABOUT PHYSIOCAP

Using a geo-tagged laser beam on an ATV, the Physiocap measures shoot diameter, number of shoots per vine and average biomass, in each row it scans and generates maps. It is faster and more precise than any other tool to assess vine balance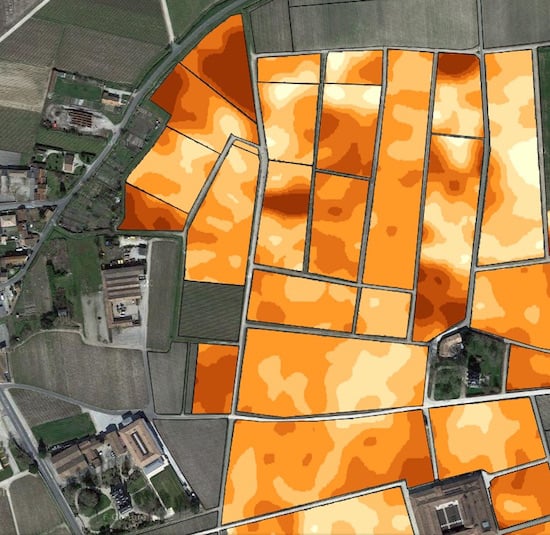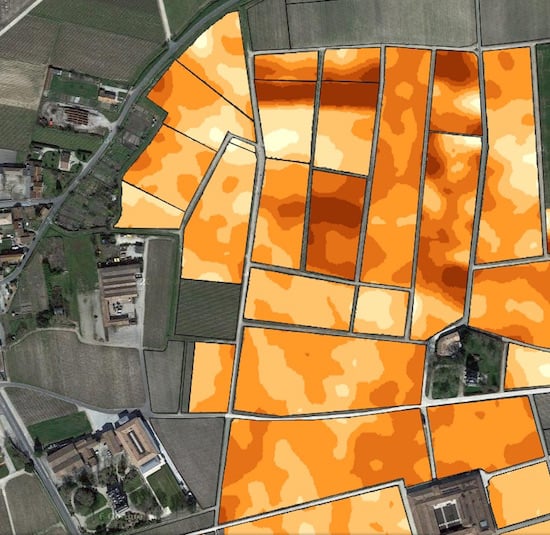 one tool,
three maps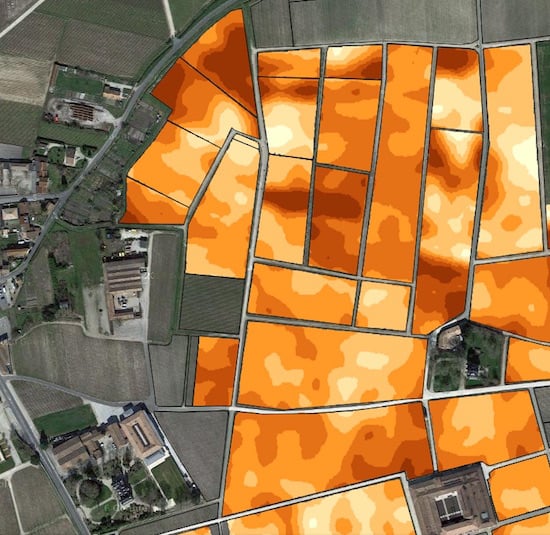 key features
Physiocap is unique because it is
proxy detection
plant-based
optical
hassle-free
why is it useful ?
Simplify your pruning decisions

Improve vine balance management (crop/wood production)

Guide cover crop and fertilizaton practices

Uncover variations that are not captured by NDVI and fine-tune harvest decisions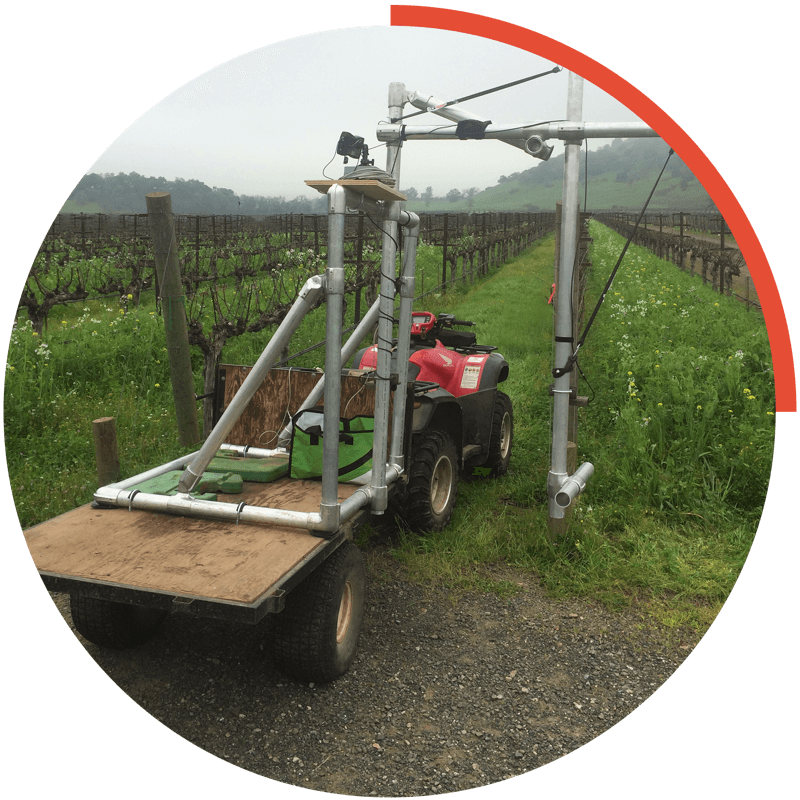 Thank you !
Thank you for your message. We will do our best to reply to you as soon as possible. Please rest assured that we read every single message we received !
An error occurred while processing your request, please try again
MONTPELLIER - FRANCE
Fruition Sciences
MIBI - 672 rue du Mas de Verchant
34000
Montpellier
-
FRANCE
:
+33 9 53 22 13 00
BORDEAUX - FRANCE
Fruition Sciences
Bâtiment E-Parc
16-18 rue de l'Hermite
33520
Bruges
-
FRANCE
:
+33 7 83 10 50 55
NAPA - USA
Fruition Sciences
477 Devlin Rd Ste 105
Napa
,
CA
94558
-
USA
:
+1 (707)637-4463