¿CÓMO FUNCIONA?
1
Examinamos los racimos de uva desde la viña hasta la cosecha en un mismo lugar
2
Convertimos los datos brutos en un índice de antocianinas semana tras semana
3
La curva de acumulación de antocianinas se carga en la plataforma online de Fruition
LET RYAN ANSWER YOUR QUESTIONS
ABOUT THE BACCHIMETER...

CARACTERÍSTICAS PRINCIPALES
no destructiva
Un punto de referencia para los niveles de antocianinas dentro de su bloque
Realizar un seguimiento de tendencias históricas en la acumulación de color
¿Por qué es útil?
For winemaking
Color directly effects tannin sensorial properties
Define your winemaking protocol according to fruit color potential (maceration, pump over, extraction technics...)
For viticulture
Color accumulation and degradation vary with microclimate and canopy manipulation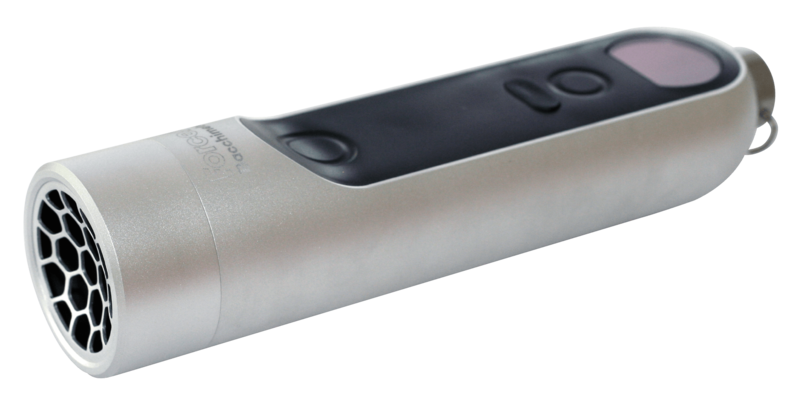 Gracias !
Thank you for your message. We will do our best to reply to you as soon as possible. Please rest assured that we read every single message we received !
Se produjo un error al procesar su solicitud, por favor intente de nuevo
MONTPELLIER - FRANCE
Fruition Sciences
MIBI - 672 rue du Mas de Verchant
34000
Montpellier
-
FRANCE
:
+33 9 53 22 13 00
BORDEAUX - FRANCE
Fruition Sciences
Darwin Eco-Système - 87 quai des Queyries
33100
Bordeaux
-
FRANCE
:
+33 7 83 10 50 55
NAPA - USA
Fruition Sciences
718 California Blvd.
Napa
,
CA
94559
-
USA
:
+1 (888)295-5187