¿CÓMO FUNCIONA?
1
Analizamos su viñedo antes de la cosecha
2
A continuación, generamos un mapa de distribución de color
3
El mapa está disponible en la página web de Fruition en línea
CARACTERÍSTICAS PRINCIPALES
no destructiva
Descubre áreas de colores uniformes dentro de su viñedo
Medir los niveles de antocianinas
¿Por qué es útil?
For winemaking
Harvest zoning: select wine lots according to fruit color
Harvest timing: schedule different harvest dates by colored areas
For viticulture
Improve management practices based on fruit response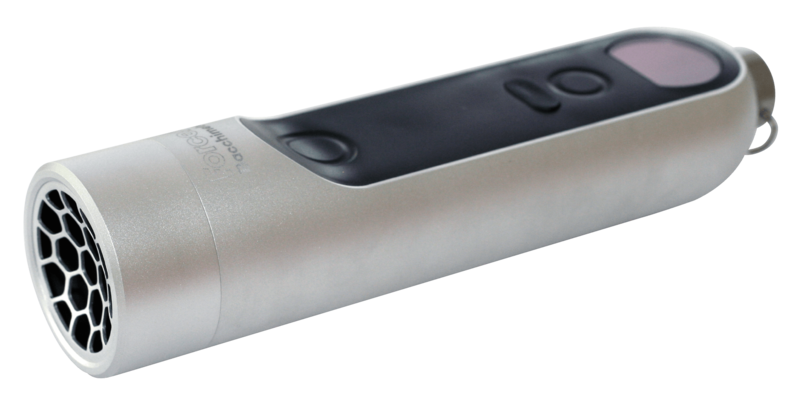 Gracias !
Thank you for your message. We will do our best to reply to you as soon as possible. Please rest assured that we read every single message we received !
Se produjo un error al procesar su solicitud, por favor intente de nuevo
MONTPELLIER - FRANCE
Fruition Sciences
MIBI - 672 rue du Mas de Verchant
34000
Montpellier
-
FRANCE
:
+33 9 53 22 13 00
BORDEAUX - FRANCE
Fruition Sciences
Darwin Eco-Système - 87 quai des Queyries
33100
Bordeaux
-
FRANCE
:
+33 7 83 10 50 55
NAPA - USA
Fruition Sciences
718 California Blvd.
Napa
,
CA
94559
-
USA
:
+1 (888)295-5187