HOW IT WORKS?
1
We scan grape clusters from veraison to harvest at a same location
2
We convert the raw data into an anthocyanin index week after week
3
Anthocyanin accumulation curve is uploaded to Fruition online platform
KEY FEATURES
Non destructive
One reference point for anthocyanin levels within your block
Track historical trends in color accumulation
why is it useful?
For winemaking
Color directly effects tannin sensorial properties
Define your winemaking protocol according to fruit color potential (maceration, pump over, extraction technics...)
For viticulture
Color accumulation and degradation vary with microclimate and canopy manipulation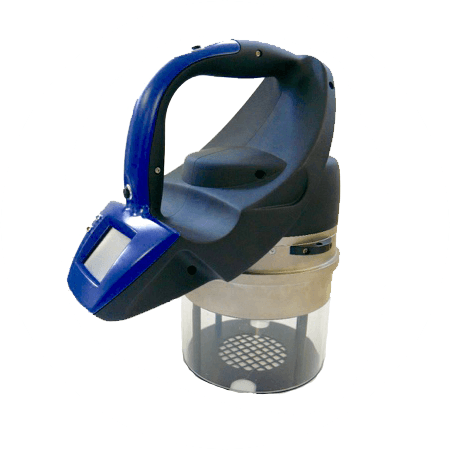 Thank you !
Thank you for your message. We will do our best to reply to you as soon as possible. Please rest assured that we read every single message we received !
An error occurred while processing your request, please try again
MONTPELLIER - FRANCE
Fruition Sciences
MIBI - 672 rue du Mas de Verchant
34000
Montpellier
-
FRANCE
:
+33 9 53 22 13 00
BORDEAUX - FRANCE
Fruition Sciences
Bâtiment E-Parc
16-18 rue de l'Hermite
33520
Bruges
-
FRANCE
:
+33 7 83 10 50 55
NAPA - USA
Fruition Sciences
718 California Blvd.
Napa
,
CA
94559
-
USA
:
+1 (707)637-4463